Apparently, Katy Perry has no fears about kissing and telling. The 32 years old "Roar" singer had an interview with the Late Late Show host James Corden and things quickly turned against her expectations. She was backed into a corner when asked to rank her ex from the worst to the best.
In the interview, Katy was faced with to challenges, eat something disgusting or rank her lovers. She had fewer qualms about her love life. She did freak out, a little, but didn't back out. "They are all amazing lovers and I would have sex with all of them after I get out of this," she said, laughing.
Here is a briefing of what to expect from the below video.
Diplo, 38
Diplo came at the top of the list meaning her was the worst in bed. They dated briefly in 2014.
Orlando Bloom, 40
He is Katy latest lover and second on the list. Their year-long relationship came to an end in February 2017.
John Mayer, 39
He was the victor in Perry list of lovers. They dated for three years in what John Mayer called his longest and most intense relationship.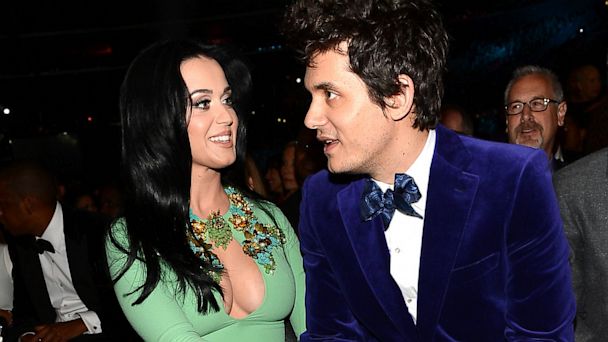 Nevertheless, there was a high expectation from John Groban. She dubbed her "the one that got away" saying, "He is one of my good friends. I love him so much. He is the best."
Perry has been publicizing almost all her activities in the Los Angeles residence where she has set camp.
At the end of the day, Sunday, Katty revealed that all her ex could attest to one of her best skills-making sandwiches.