Queen B has been off the spotlight for a while and the internet already is already delivering her twins. So, before the adorable twins come and spin our minds, how about we look at our favorite celebrity bumps?
Beyoncé
The pop star is expecting twins, if not already delivered, with rapper and husband Jay-Z. She made sure her fans didn't miss anything with a series of awesome photo shared in her various social Medias. Below are the best.
Pregnant Bey displayed the growing twins bump as she dressed in a sheer top, floral jacket and smart black trousers.
This is one of the latest photos. She showed off her huge baby bump in a beautiful red dress.
This was the photo when she announced her pregnancy on Instagram.
Amal Clooney
Gorge Clooney is already a dad of twins. Below is an image of inspiring Amal Clooney before she delivered.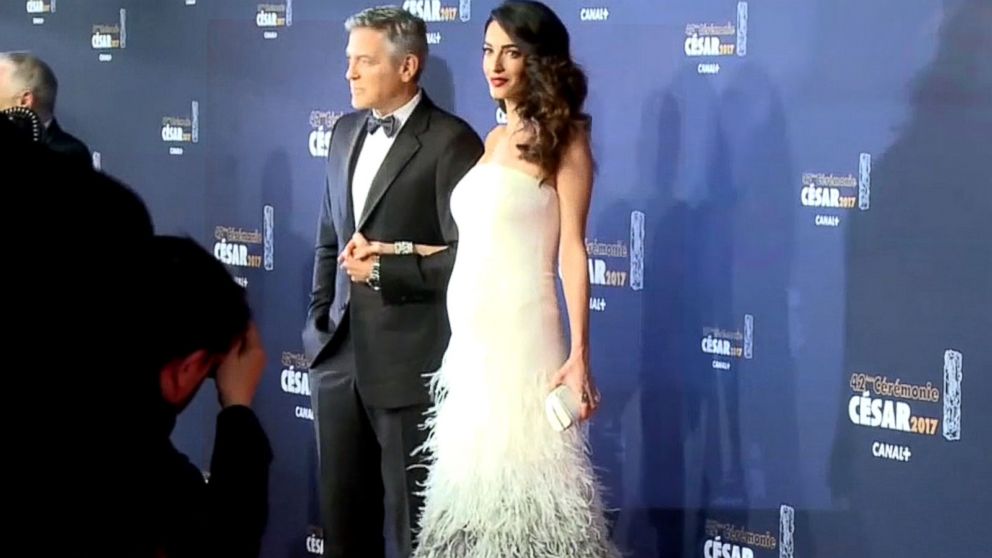 Kate Middleton
The Duchess of Cambridge got to remain in fashion all times. In March 2015, she wore an animal print shift dress, so gorgeous.
Blake Lively
She is cute and so is her vibrant blue dress. Her other baby bump dress made her one of the most versatile baby-flattering wardrobes.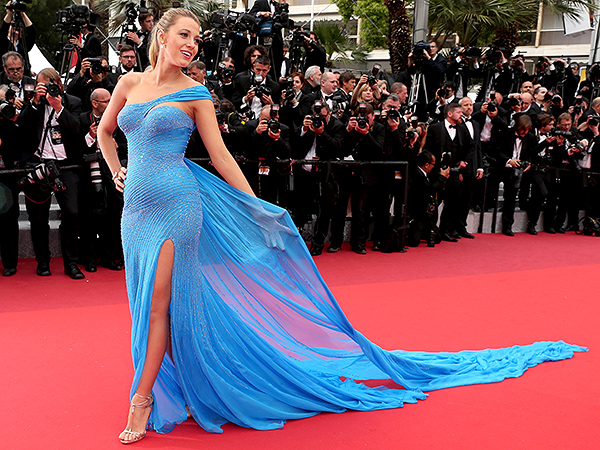 Ciara
Ciara is already expecting her second child with NFL player Russel Wilson. We, however, can't fail to acknowledge her dress when she attended 2014 Grammy's.
Olivia Wilde
She has perfect, has a famous husband Jason but still, fans could not get enough of her baby bump style. She elegantly displayed her bump in a form –fitting dress when she attended the Golden Globes in 2014.
Chrissy Teigen
The model maintained her A game even while pregnant. She didn't hesitate to try different trends including sheer panels, cutouts and daring slits.
Rosamund Pike
Her pregnancy style is best described by one word: chic.